After all that hubbub about not posting about my 2014 CMJ, I never even posted about how my 2015 CMJ went down!
Wednesday
I skipped Tuesday this year (#oldmanthings) and kicked of CMJ on Wednesday night at the NME, PopGun, House Arrest CMJ Party! showcase at Santos Party House, where I caught a few acts we've been loving lately in the office: Shopping, Protomartyr (awesome new record!) and Perfect Pussy (those Interference Fits though!).
Friday
I skipped Thursday too (more #oldmanism) but was determined to hit it hard on Friday. I feel like the town was abuzz with talk of Car Seat Headrest, so I was eager to catch them. I rushed over to the Aquarium Drunkard Presents / No Jacket Required show at Rough Trade (second year in a row at this showcase, impressed yet again). The dude played the whole first song on his back, which was pretty odd and hilarious, but also really allowed us to concentrate on the music, which was fucking great.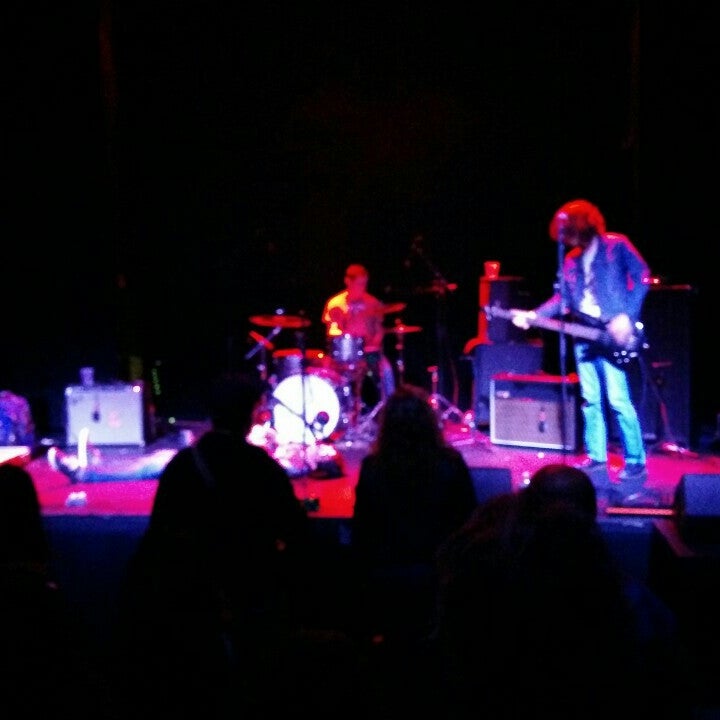 He eventually stood up and rocked out the rest of the set.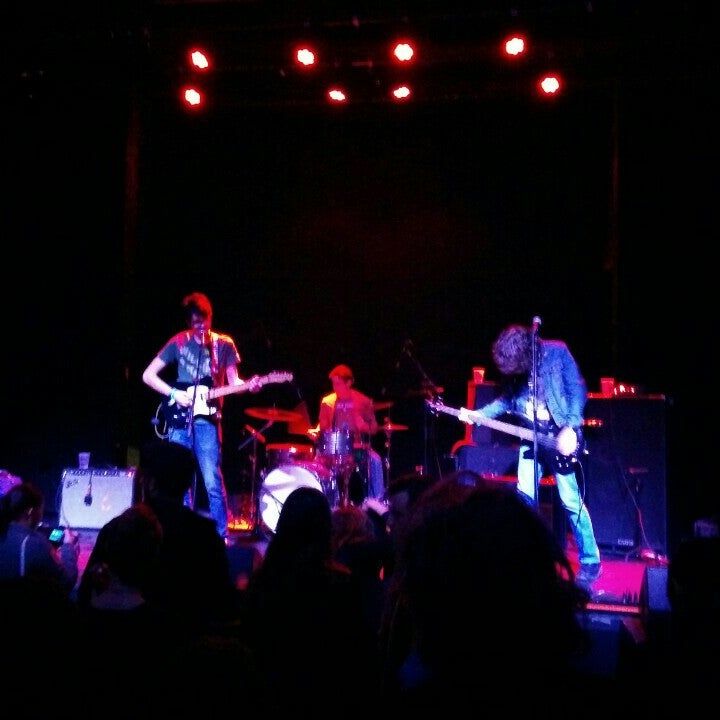 What really blew me away Friday night though, was this band out of Athens, Georgia called Mothers. They don't have an LP out yet, but they've got it where it counts, kid. Watching this band play gave me EXACTLY the feeling I look for at every CMJ. I was totally captivated. We all were.
I wasn't that impressed with Yoko and the Oh No's, so we dipped over to CAMEO to check out one of my former CMJ darlings, Kirin J Callinan who was impressive as always, although he refused to play my favorite, "Love Delay".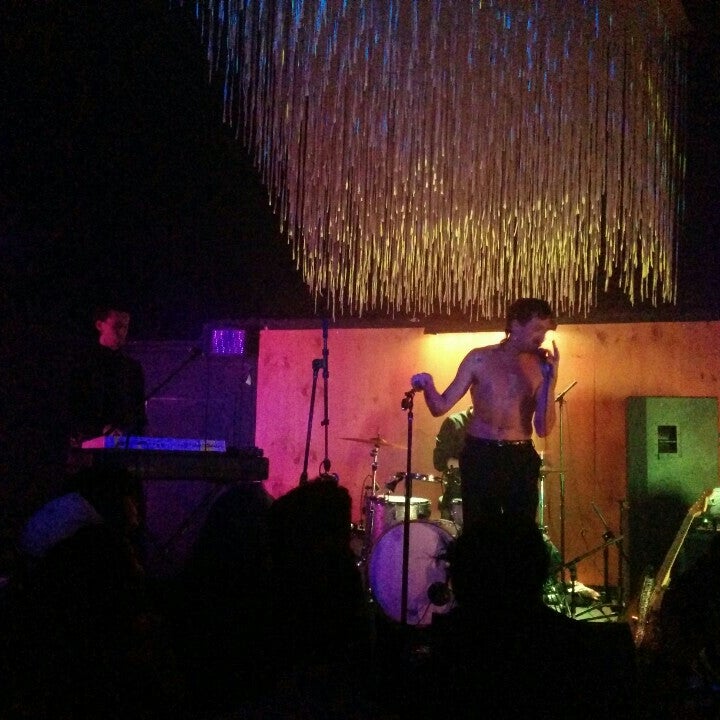 After Kirin, I caught a bit of Empress Of, but then headed out. My buds ended up hitting up the Ryan Hemsworth latenight thing though and apparently it was incredible. Regrets, but then again, #oldmansyndrome.
Saturday
When I came to on Saturday I meandered over to Baby's All Right for the Brooklyn Vegan CMJ Day Party. And we're drinking again!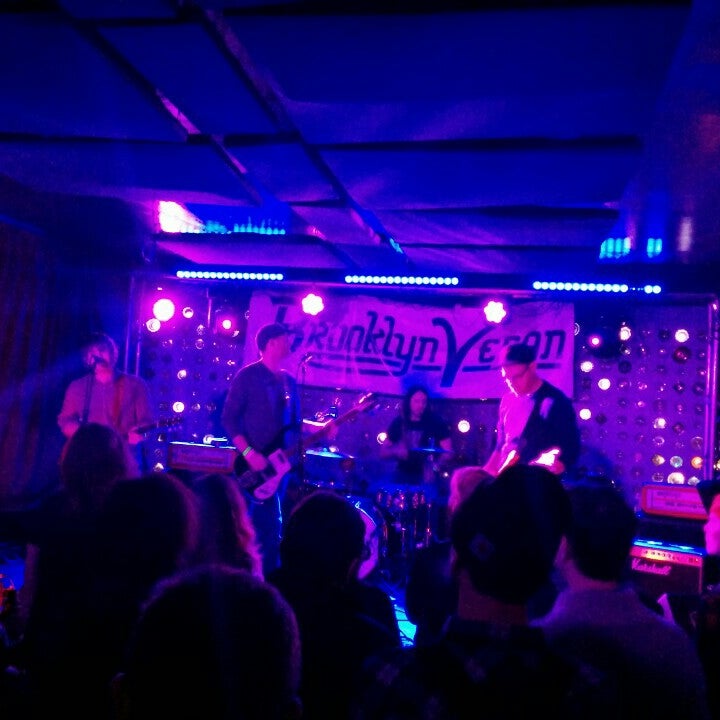 I caught The Go To Beds, a full set of Shopping (only caught a partial set Wednesday night, wanted to see the rest), and some of Dilly Dally. I particularly liked the Drake – "Know Yourself" cover from Dilly Dally, heh.
We took a break for some Schmackary's cookies, evaluated our options, and decided that Mothers was playing at Pianos across the river, and that we weren't missing it! We jumped on the L with everyone else, walked the 14 blocks, and hit a few more sets. We caught part of Weaves set upstairs while we waited, and then finally the moment was upon us. Mothers played another surreal set to an even smaller crowd and blew our minds again. I just can not wait to hear more good things about this band!
Darlings of CMJ 2015
I doubt there's any question, but my darlings from this year were:
Happy CMJing, see y'all next year :)